ANZAC Day … Melbourne 2012
May 13, 2012 – 5:20 pm
Rain, rain and more rain was the weather's theme for ANZAC day 2012 in Melbourne …
Here's some photos from a different perspective than my previous shoots; pre-parade, showing a very desolate, dark and wet Melbourne city.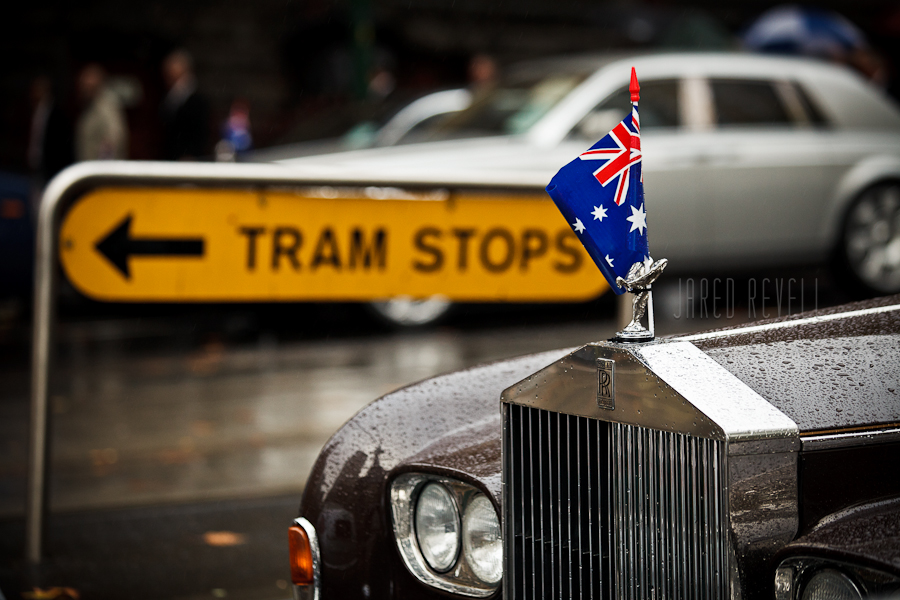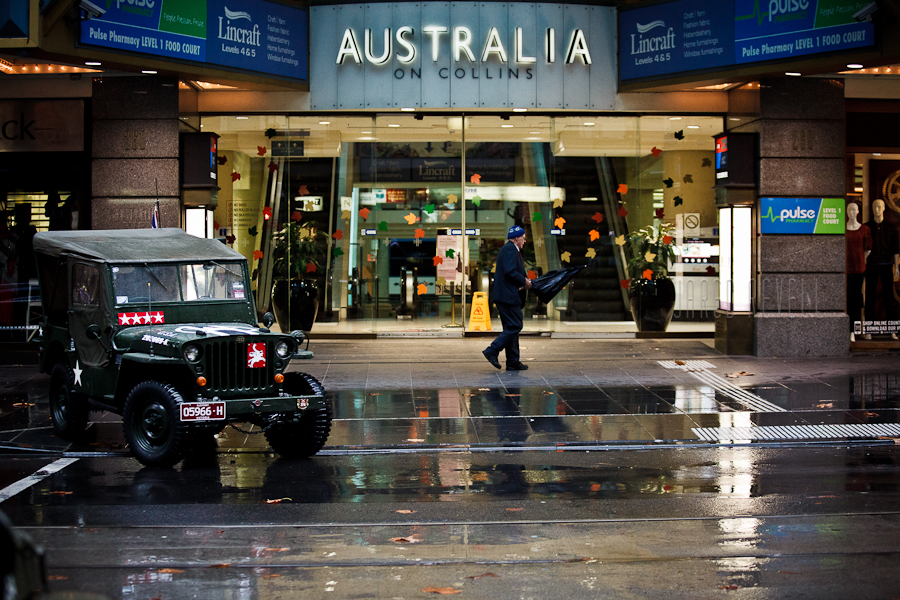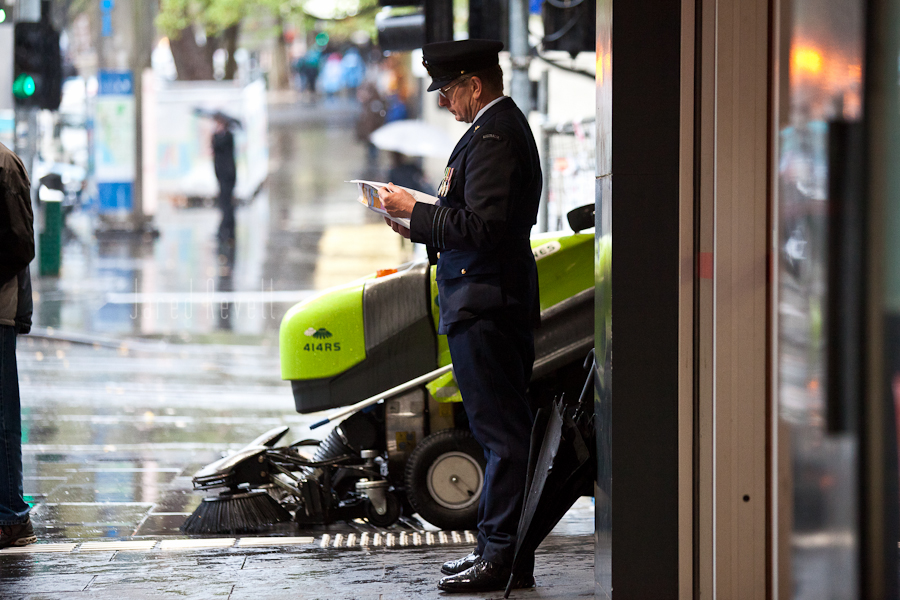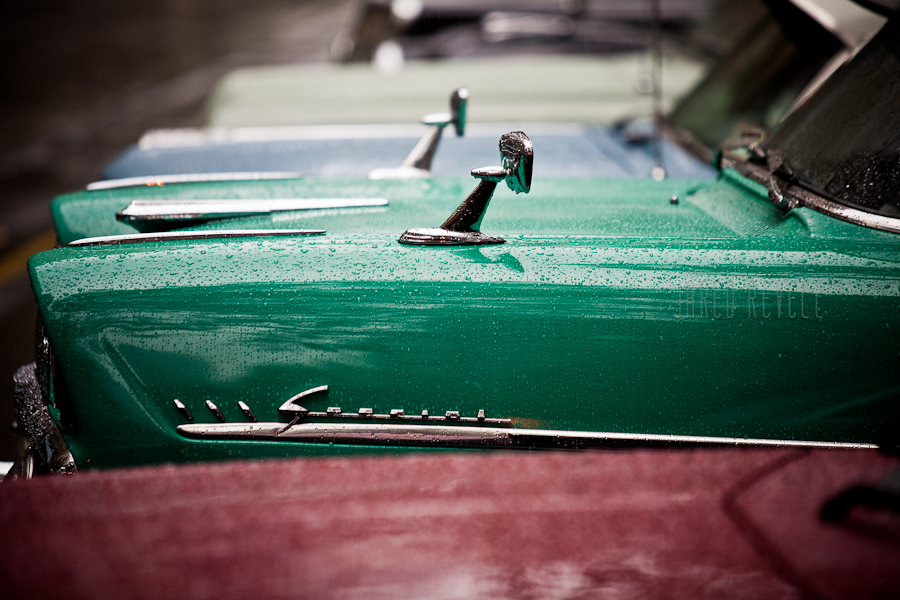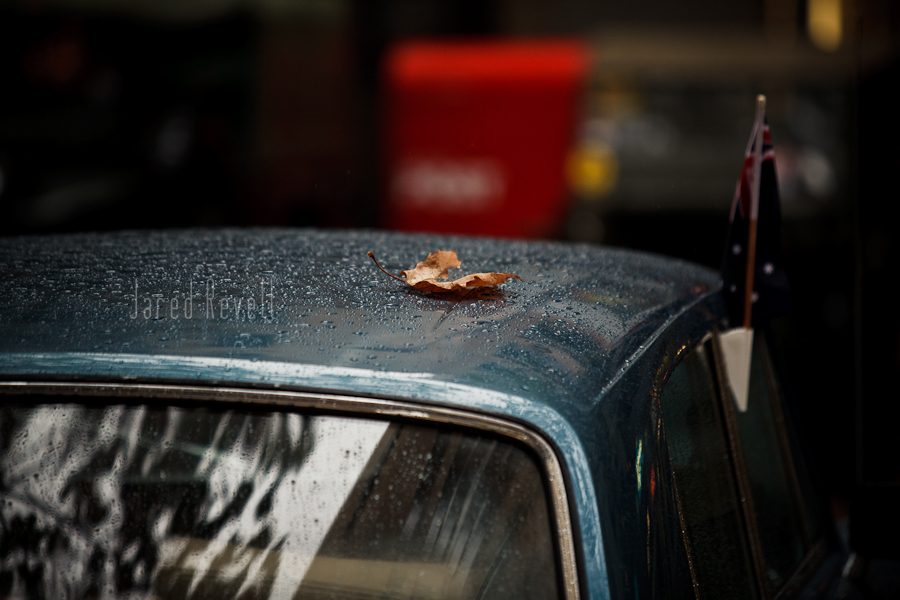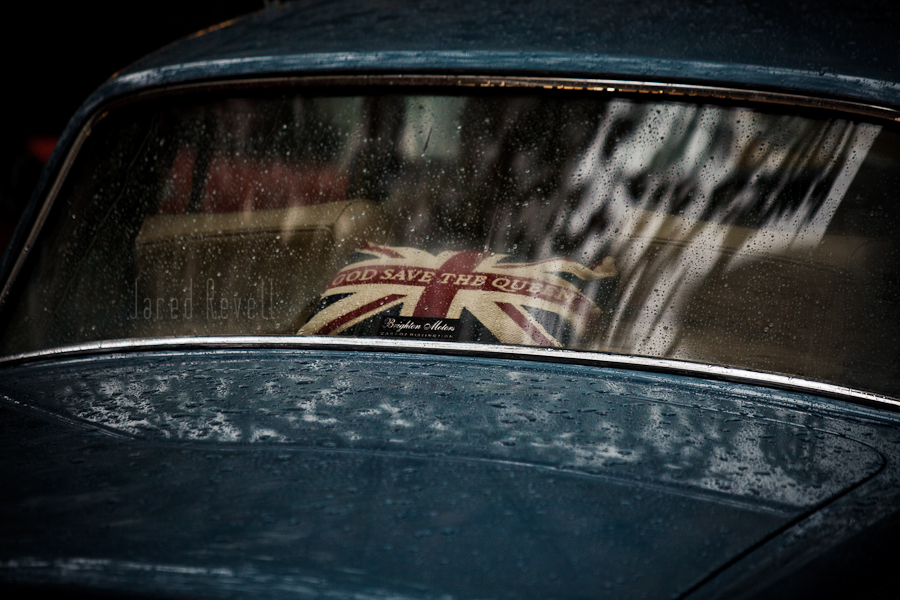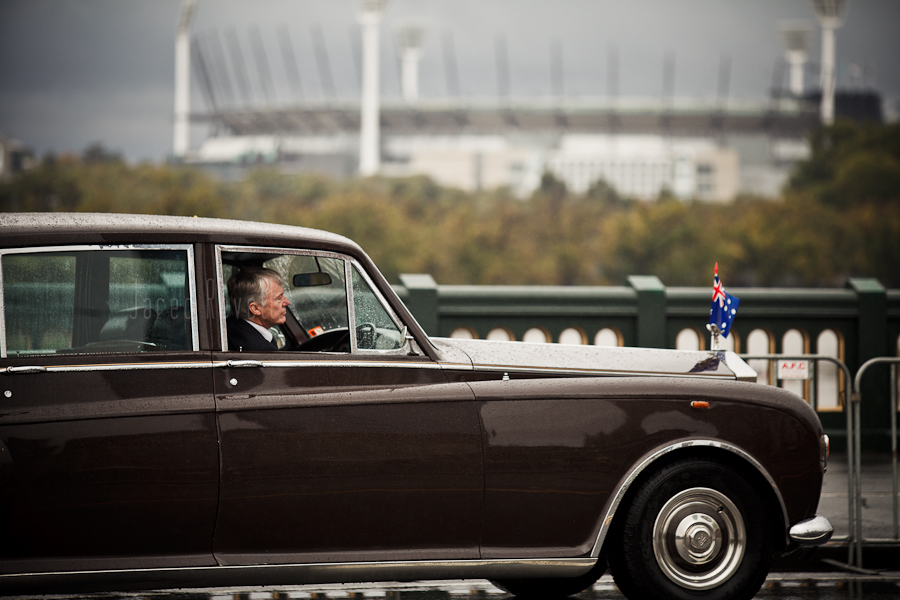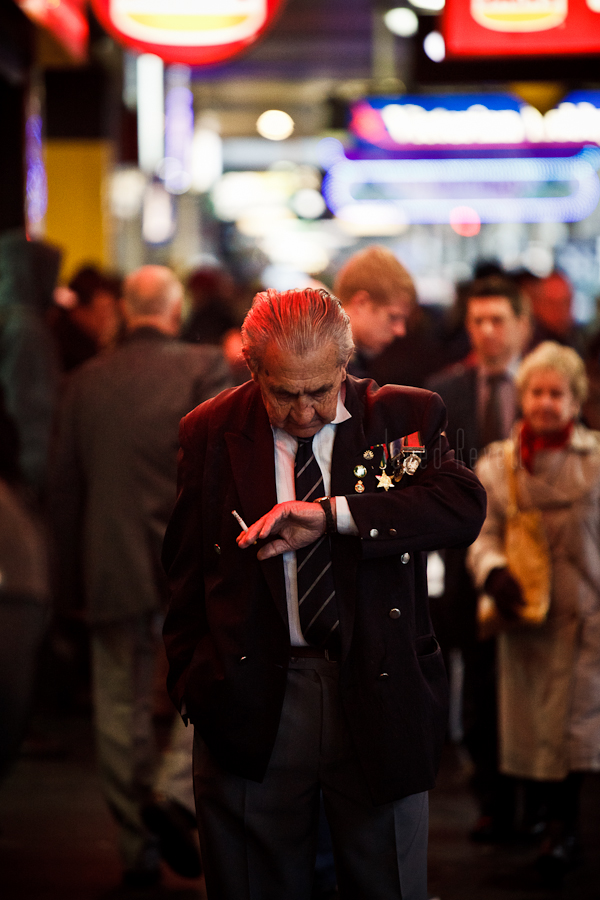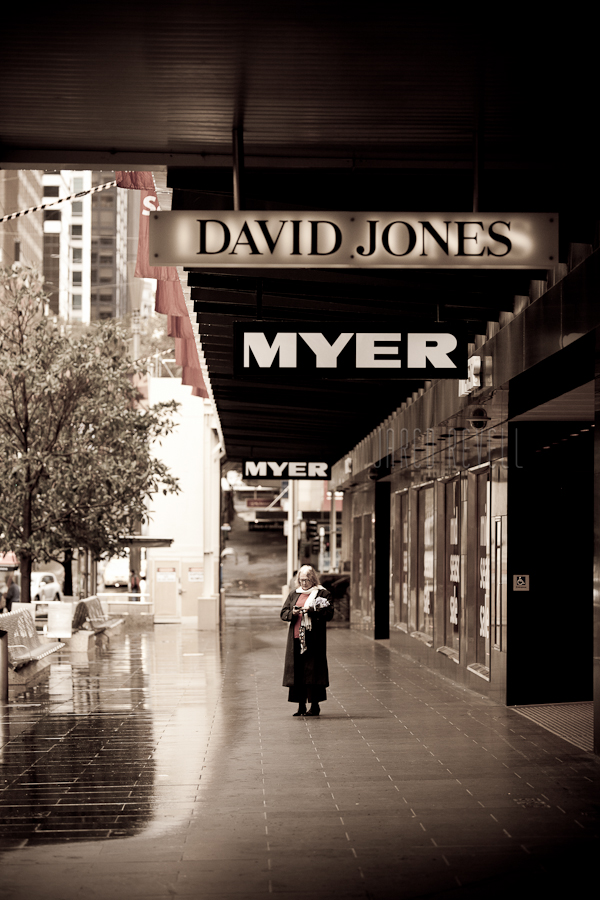 Tags: 2012, ANZAC, australia flag, australia on collins, buick, car, collins st, Day, Melbourne, parade, rain, Swanston Street, tram, wet
2 Comments
| Posted in »
City of Melbourne
,
Events & Festivals
|
2 Responses to "ANZAC Day … Melbourne 2012"

By Aa on May 14, 2012 | Reply

Love the photos, Jazza …
Especially the old man who's looking at his watch.

By John on May 15, 2012 | Reply

Great stuff!!