Weird Fishes – Seascape Photography
November 2, 2010 – 11:51 am
In the deepest ocean
The bottom of the sea
Your eyes
They turn me
Why should I stay here?
Why should I stay?
I'd be crazy not to follow
Follow where you lead
Your eyes
They turn me
Turn me on to phantoms
I follow to the edge of the earth
And fall off
Everybody leaves
If they get the chance
And this is my chance
I get eaten by the worms
And weird fishes
Picked over by the worms
And weird fishes
I'll hit the bottom
Hit the bottom and escape
…
Weird Fishes/Arpeggi by Radiohead (one of my faves)
Taken on the back beach of Blairgowrie/Sorrento, Mornington Peninsula, VIC.
Tags: 2010, beach, blairgowrie, cliff, colour, mornington, mornington peninsula, Ocean, Radiohead, sea, seascape, Seascape Photography, sorrento, sunset, victoria, water, Wave, Weird Fishes
Port Fairy to Portland – Australian Travel Photography & Writing
January 26, 2010 – 4:30 pm
For those wanting a beautiful afternoon traveling and discovering the amazing coastline of south western Victoria, then Port Fairy to Portland will not let you down.
A casual 4hr drive from Melbourne, through Geelong and Colac on the Princes Hwy, Port Fairy is 30km west of Warrnambool. A historic coastal town, which in the early 19th century was home to whalers and seal hunters and was a major transport hub, nowadays is a popular fishing and tourist destination.
With a strong Irish influence, and home to Australia's oldest licensed pub, it was actually renamed to Belfast in 1854, but changed back 33 yrs later. The town contains approximately 50 buildings protected by the National Trust of Australia, and some amazing beaches.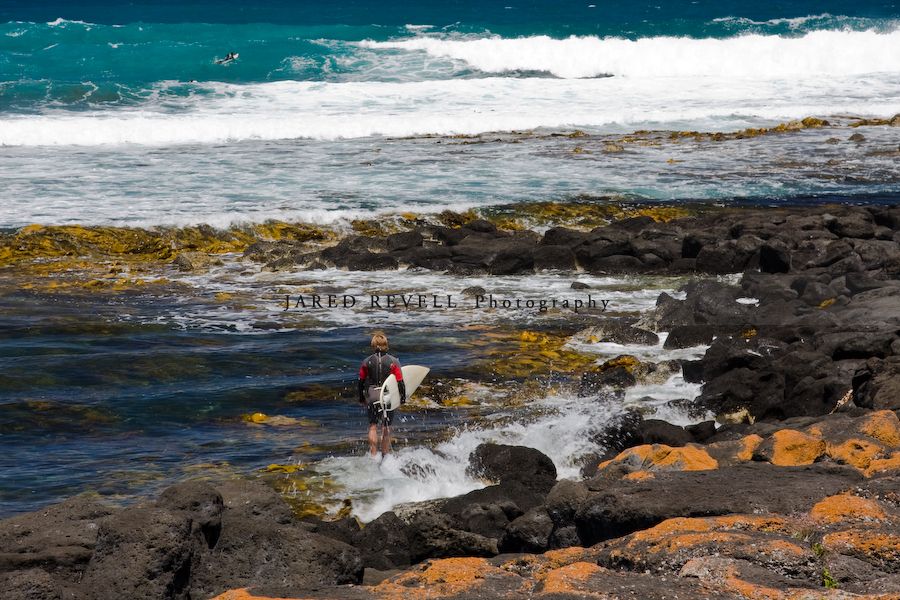 Further west, you pass through old historic towns and you'll see windfarms lining the rolling landscape, where I saw the birds co-existing with the blades….phew…




Portland Bay was named way back in 1800. It is the only deep sea port between Adelaide and Melbourne, offering a sheltered anchorage against the wild weather and seas of Bass Strait. Whalers and sealers working in the Strait used Portland Bay for shelter and fresh water, enabling the British to establish the first white settlement in the area.
The port of Portland was recently the first privatised port in Australia. Today it is also the home of a variety of professional and hobby fishing fleet.
Portland has plenty to offer to tourism, places of interest are the Maritime Museum and the Cable Tram. The Tram is a fantastic way to view the natural wetlands, the foreshore, cliff tops and botanic gardens.






Ten minutes west of Portland is a one way road to Cape Bridgewater. Well worth the drive, the road takes you along a scenic drive, with the coast on your left and wind turbines to your right. At the end of the road is the Cape Nelson lighthouse which also has a cafe.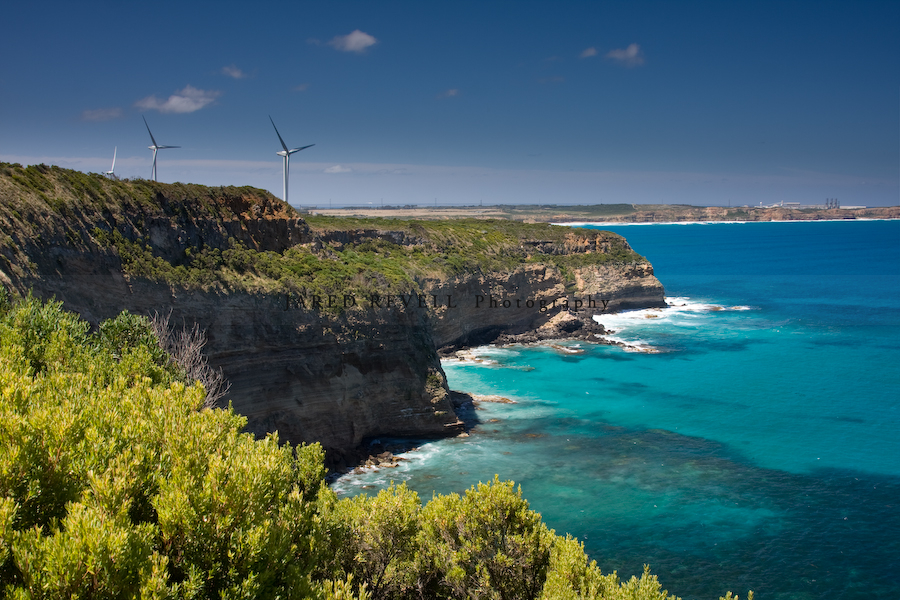 With so much to see and do, you can spend days in the region. For those wishing to stay, there is plenty of accommodation in Warrnambool, Port Fairy or Portland.
Tags: 2010, beach, Cape Bridgewater, Cape Nelson, Cape Nelson Lighthouse, Light house, Ocean, Port Fairy, Portland, turbine, victoria, wind, Windfarm
No Comments...click to add a Comment
| Posted in »
Australian Travel Photography & Writing
|