Victoria's Alpine Region (Summer) – Landscape Photography
January 14, 2009 – 8:46 pm
Wild flowers come to life in Victoria's Alpine Region during summer.
During certain times, fields are covered in them, depending on the weather conditions. This year I didn't see endless fields, but there were plenty of flowers on show displaying their vibrant colours and hardiness.
The mountains have many tracks for four wheel drivers to attempt, and many winding roads. Mountains and valleys dominate the land in this region always provide spectacular views.
This year, the stark white trees were a reminder of the terrible bush fires that the region is prone too. But the beautiful wild flowers and new growth provided a reminder that the cycle continues and the local flora and fauna was returning.
During summer, venturing up to the peak of Mt Buffalo at sunset is definitely worth the drive. Approximately 1 hour from Porepunkah, the lookout at The Horn Picnic Area has breathtaking views. You can just sit back and watch in amazement as the sun goes down behind the ranges, colouring the sky and exposing the sheer grandeur of the region. Layers and layers of ranges can be seen in shadow.
During twilight, a walk up to The Horn is something special. At 1700m, The Horn is the highest peak at Mt Buffalo. A popular spot for rock climbers, it also offers magnificent views both during the day and at night. Make sure you bring a torch and you're not afraid of bats or moths !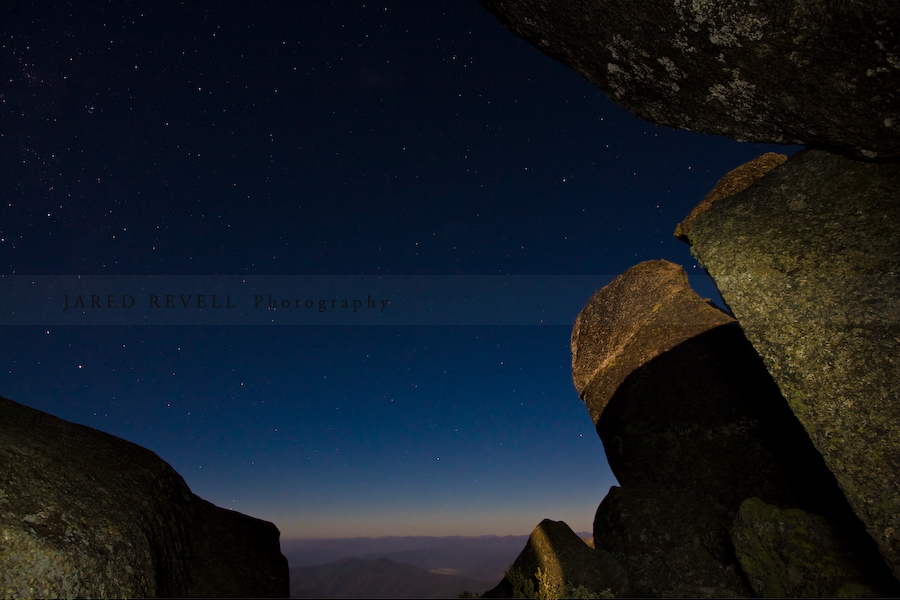 Mt Buffalo offers so much for outdoor enthusiasts. The air is fresh and the steep rising granite cliffs, grand. Wildflowers flourish in amongst the snow gums.
At dawn and dusk, keep your eye out for native animals such as wombats, wallabies and lyrebirds. With over 90km of walking tracks, summer is a great time to get outdoors and trek. Mountain biking, canoeing and swimming are just a few of many other activities on offer during the warmer months, see www.parksweb.vic.gov.au for more information.
Tumbling waterfalls aren't as prevalent in summer, but it makes for ease of access across Eurobin Creek at the base of the mountain.


Accommodation is scattered all throughout the region and there are plenty of places to choose from depending on your budget. This summer, my family stayed at Ted's High Country Lavendar Farm.
Purple covers the ground and it's a perfect location for both couples and families. Set on a few acres, the farm offers a great getaway as well as plenty of room for kids to get up to mischief and get to know the local animals like Ted's donkeys, chickens and sheep to name a few.


Consisting of four river basins or valleys, created by the Ovens, Buffalo, Buckland and Kiewa rivers, this region's high altitude, hot summer days and cool nights allow its small vineyards to make distinctive wines (sourced from www.visitvictoria.com).
Wineries in the region are a perfect place to have a delicious lunch and try many of the fabulous wines on offer from the region.
During summer, Feathertop Winery's cafe is open and offers a wonderful selection of local produce for lunch, as well as fantastic wine.


And on your return journey…keep an eye out for the never ending views, or even just interesting yards !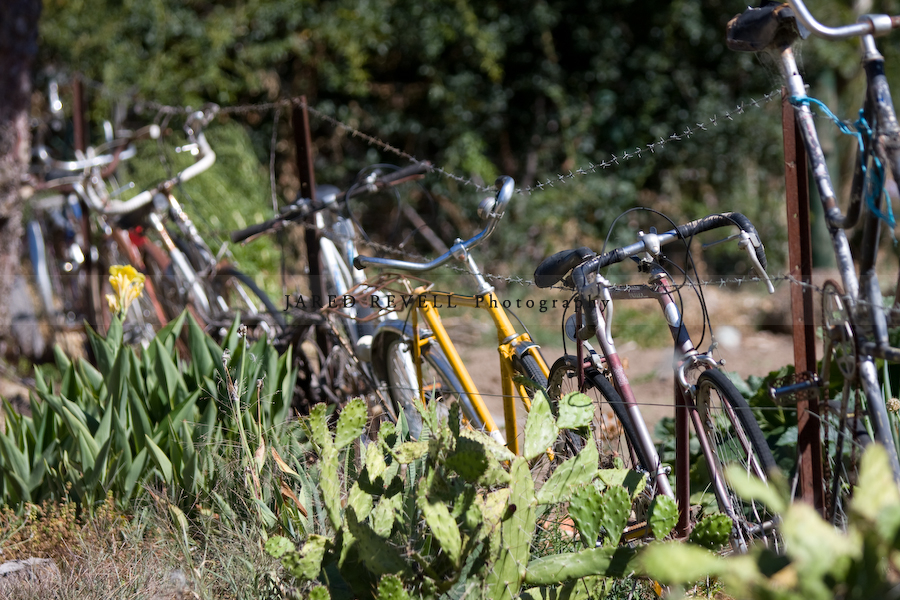 Tags: 2009, Alpine, Alpine Region, bicycles, bike, Boynton, Boyntons, Bright, bushfire, cottage, donkey, Eurobin Creek, Feathertop, flower, grapevine, High Country Lavender Farm, Landscape Photography, lavender, lookout, Mount Buffalo, mountain, mountain layer, Mt Buffalo, mudbrick, national park, Porepunkah, rock, sky, star, Star Trail, stark tree, starlight, sunset, The Horn, victoria, views, Vineyard, Waterfall, whispy cloud, wildflower, Wildflowers, wine, Winery