ANZAC Day … Melbourne 2012
May 13, 2012 – 5:20 pm
Rain, rain and more rain was the weather's theme for ANZAC day 2012 in Melbourne …
Here's some photos from a different perspective than my previous shoots; pre-parade, showing a very desolate, dark and wet Melbourne city.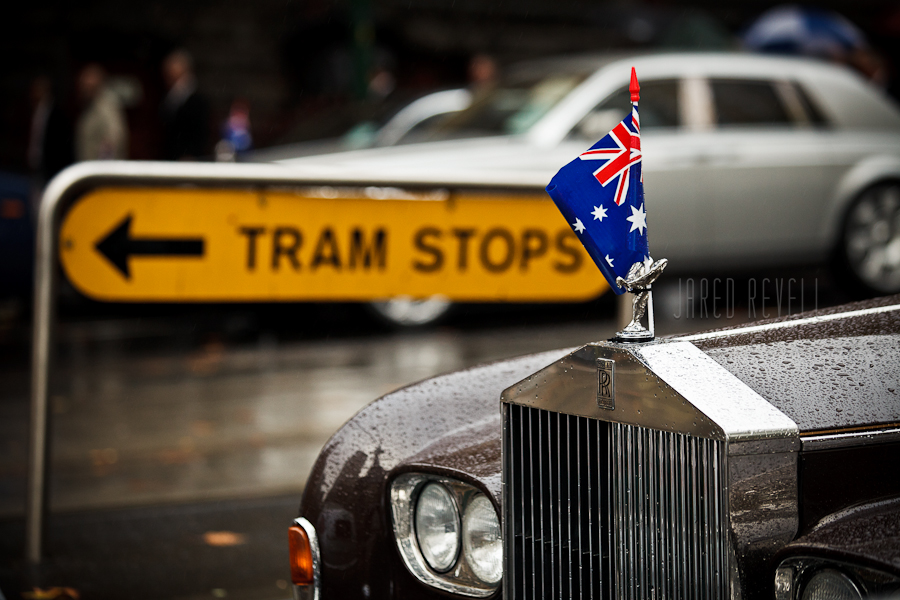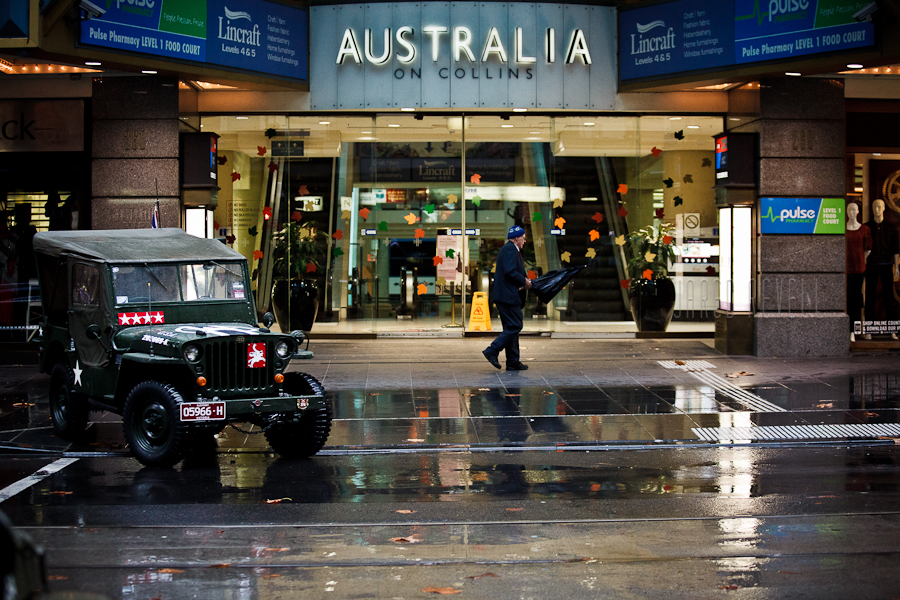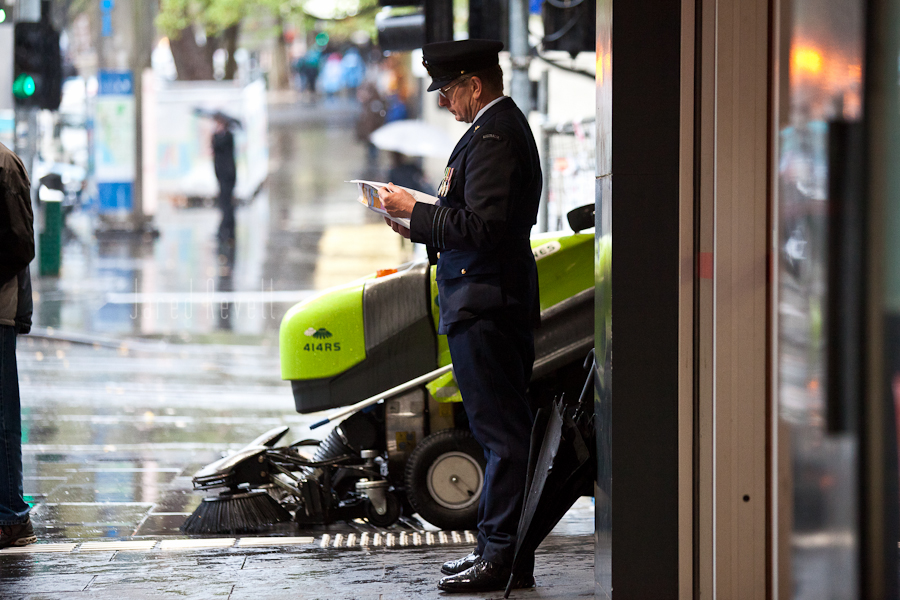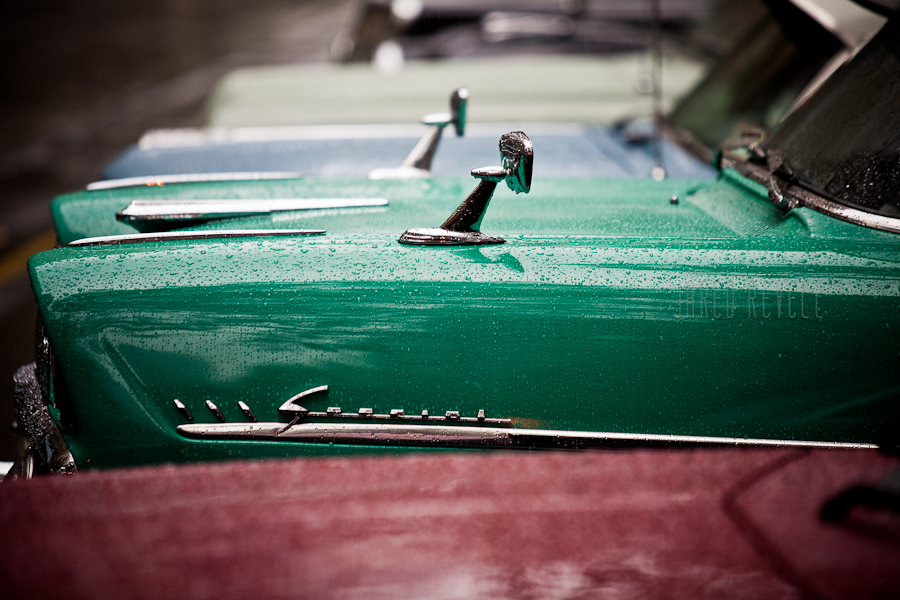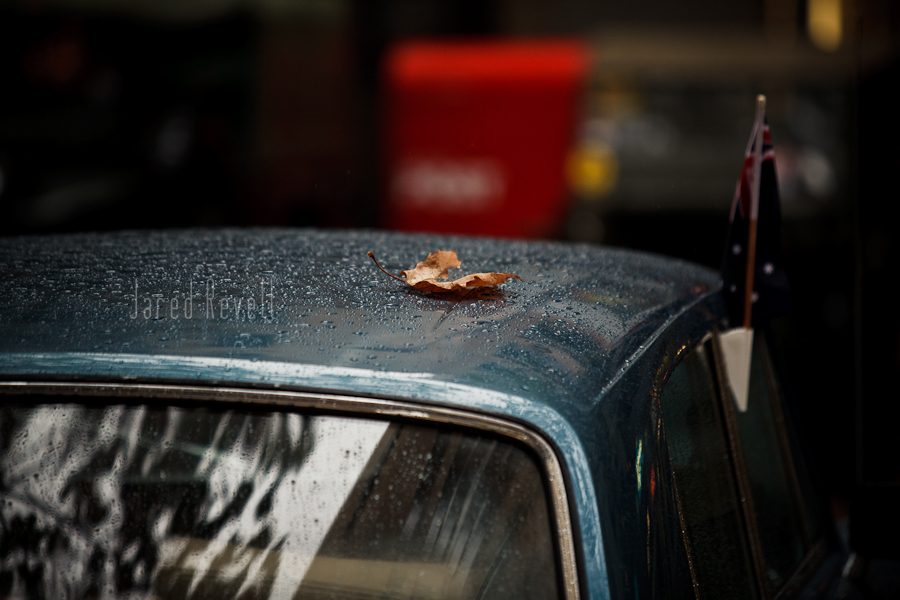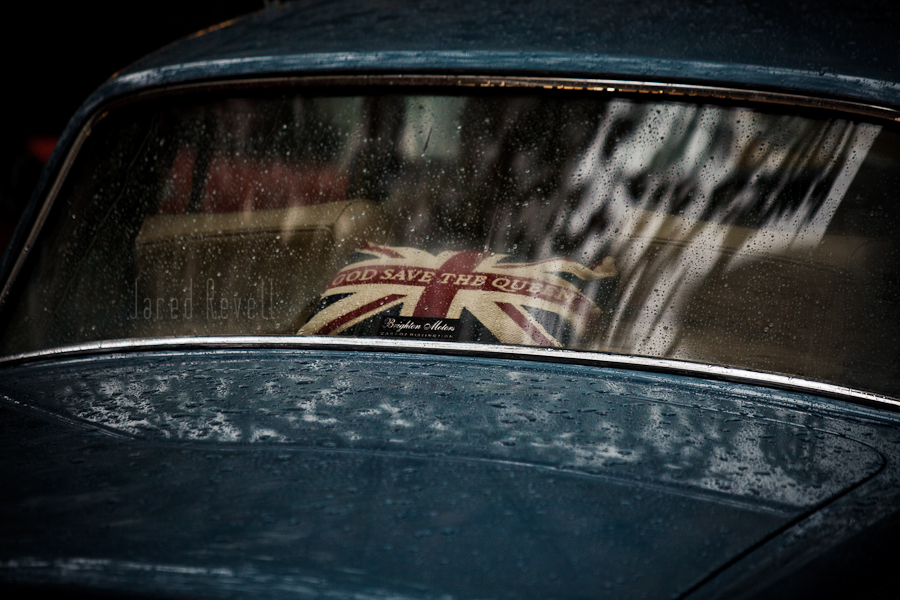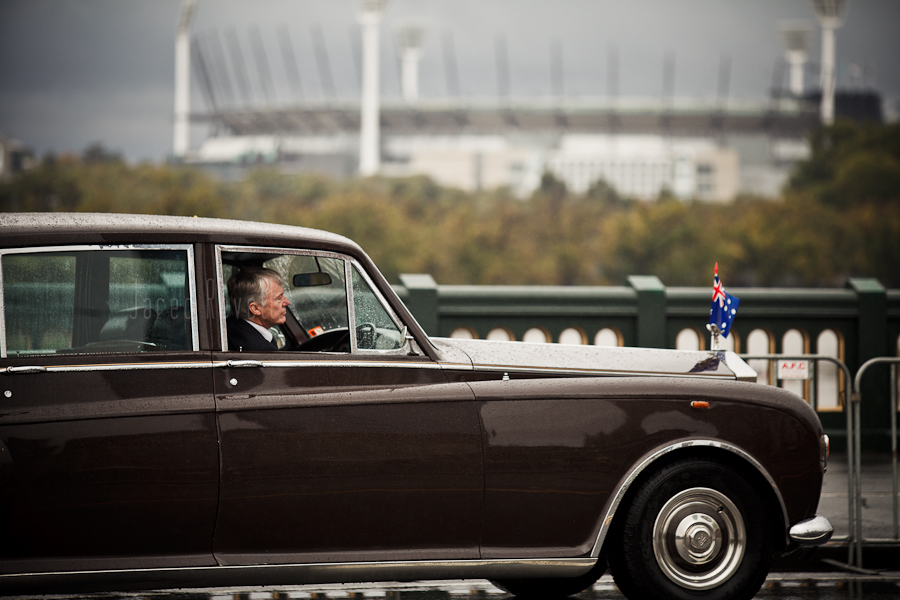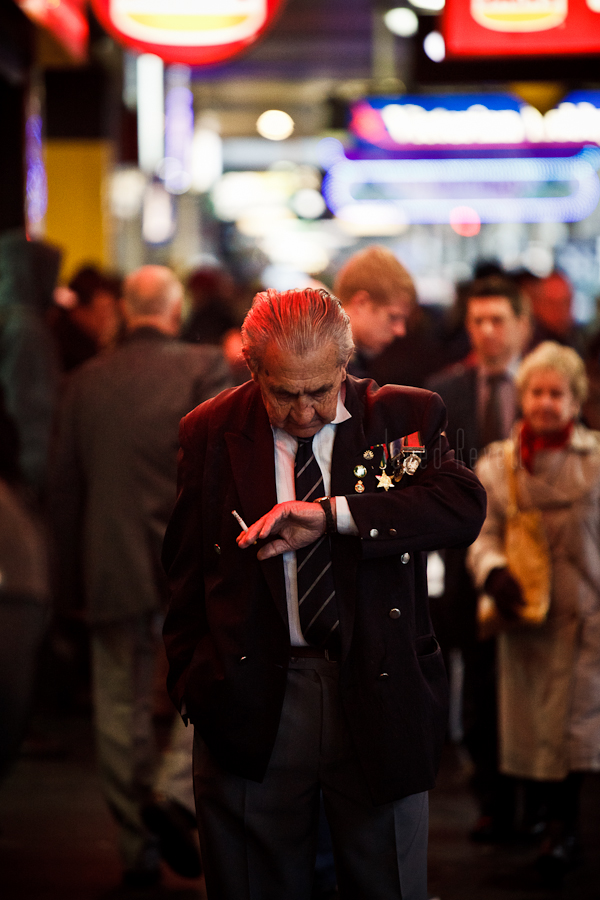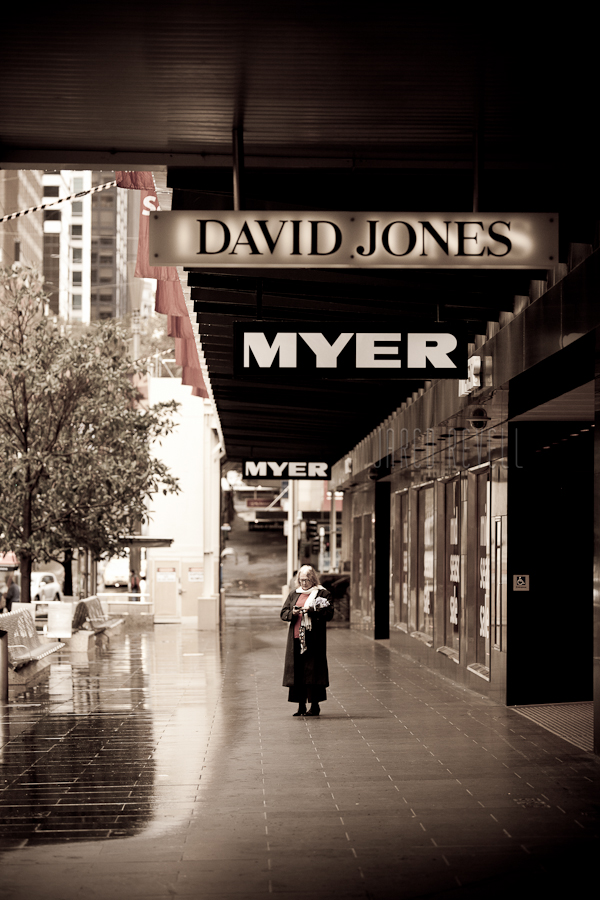 Tags: 2012, ANZAC, australia flag, australia on collins, buick, car, collins st, Day, Melbourne, parade, rain, Swanston Street, tram, wet
2 Comments...click to add a Comment
| Posted in »
City of Melbourne
,
Events & Festivals
|
ANZAC March 2010 – Event Photography
April 25, 2010 – 6:44 pm
I cannot believe ANZAC day has come around again so quickly…
…this year the ANZAC Day march in Melbourne brought with it some unfortunate drama with a heritage vehicle losing control and reportedly running over 7 veterans.
Once again, the march evoked many emotions. Again like last year, I felt so proud to be an Australian, with a strong crowd there to cheer them on. It was awesome to see so many young Australians both supporting and marching.
Lest we forget them…
Make sure you Click on the Slideshow link to see the full set of photos from the march, I hope you enjoy them.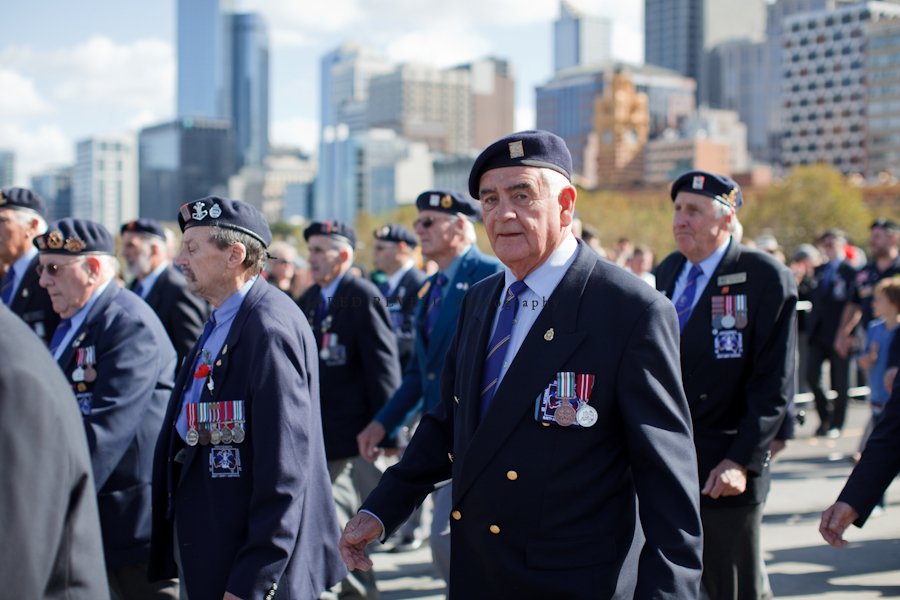 Tags: 2010, airforce, ANAZC, armed forces, army, Australian, city, Day, diggers, Events & Festivals, lest we forget, March, Melbourne, navy, parade, police, Swantston St, veteran, victoria
No Comments...click to add a Comment
| Posted in »
City of Melbourne
,
Events & Festivals
|