Beanie time … KL
July 31, 2011 – 6:18 pm
I realise each time a look at new photos, that my lil' princess is growing so fast …
Always keeping us on our toes, KL runs from one thing to another, never stopping for a second.
She never sits still, she always finds something to do, something to play with, something to test us with or something to make us smile at …
Taking photos of her is a chore, cause she won't stand still for a second. But the photos I do take, I know are of her being her; moving from one thing to another, enjoying life's adventure and learning every minute of the day…
Last weekend we stopped at South Melbourne market on the way home and I bought this cute beanie for her, so that night we ventured to the local park and let her run …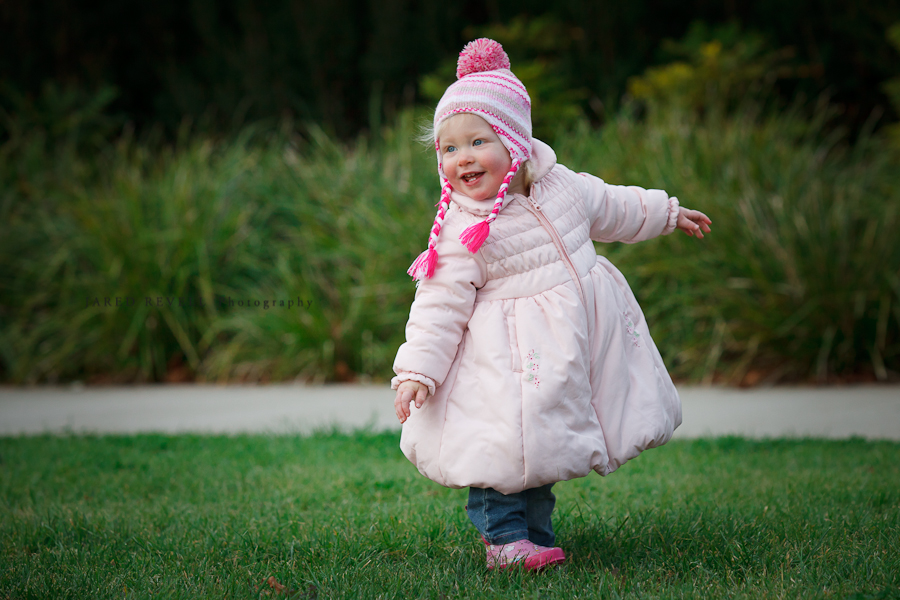 No Comments...click to add a Comment
| Posted in »
Krystal-Lee (My Baby Girl)
|
moomoo …
July 18, 2011 – 7:18 pm
Yep, it's a moomoo …
He has a mind of his own.
Some days I find him sprawled out on the head of the couch, lazing around, just staring into space, much like a cat.
Other days I find him on the floor after a cuddling session from KL.
Sometimes I find him in my way, much like our beloved Charlie (read adorable family golden retreiver)
On occasions I find him on my seat on the couch, and he looks at me dotingly …
This cute lil' cuddly cow was a beautiful and thoughtful gift for KL from our friends, Aa and AK, he's like our family pet … =)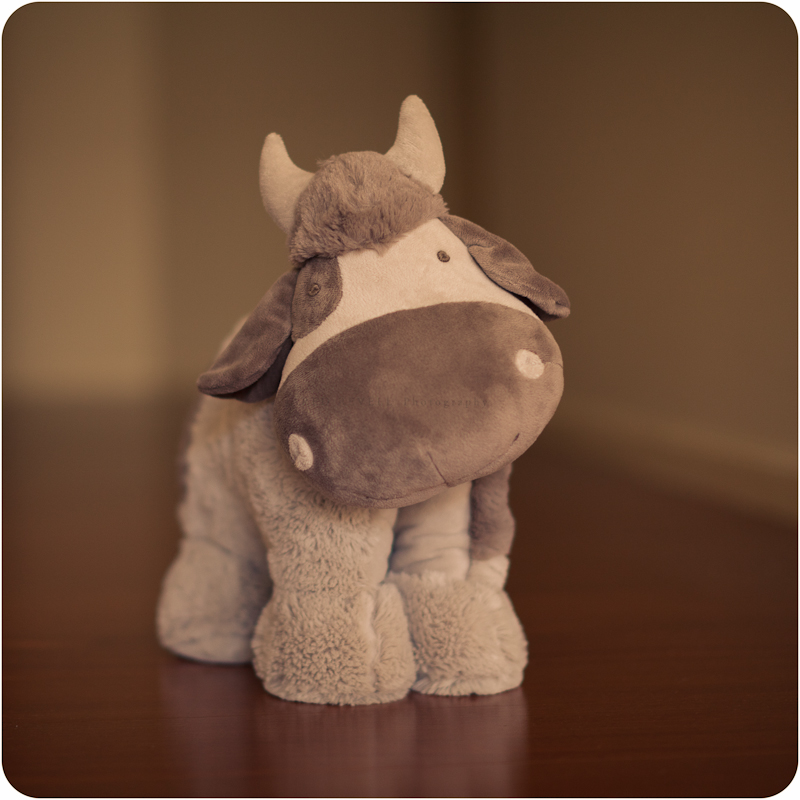 Tags: cow, cuddly, moomoo, toy
2 Comments...click to add a Comment
| Posted in »
Random ...
|
Cape Otway Koalas …
July 16, 2011 – 7:11 pm
It's been too long since I've regularly posted, I've neglected this blog for a while…..it's been one of many things I've put to the side and thought, "I'll do that when I get some time"…. well, you know how it is. Once a daughter comes into the world, things change and 'my time' is no longer! =)
Anyway, I want to try to keep this updated with all my work and projects.
Last weekend, we decided on Saturday morning to go for a drive, and we ended up in Cape Otway. I'd never been down to the southern tip before, never made that turn off, off the Great Ocean Rd.
On the drive in, I found that cars were just stopping in front of me (with no indication mind you…grrrrrrr) but they knew what they were doing, so that's ok, yeah?? Anyway, I realised that they were stopping to check out the regions local wildlife, lots n lots of koalas. Never have I seen so many cute marsupials in one area. There was one that caught my eye, this little guy was just hanging around quite low on the gum tree, almost as if he was showing off!



I quite like stepping back and taking a look at a scene rather than just the subject sometimes, I find it makes for an interesting shot…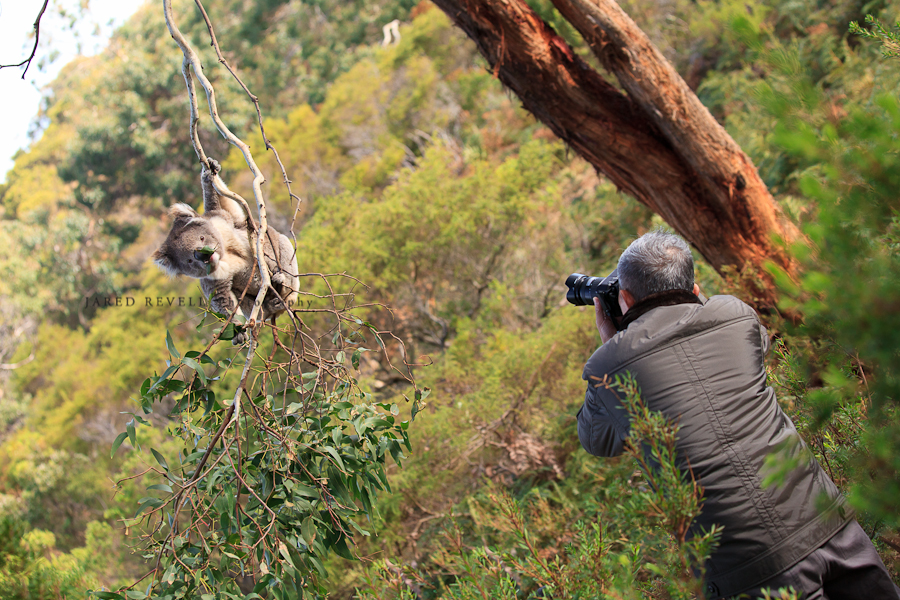 Tags: Cape Otway, close up, eucalyptus, Great Ocean Road, gum tree, koala, marsupial, Nature, victoria
No Comments...click to add a Comment
| Posted in »
Australian Travel Photography & Writing
|