Candace – Model Photography
March 25, 2010 – 8:19 pm
It was wonderful to be able to have the opportunity to photograph such a naturally beautiful lady in some amazing textured locations.
Last week Candace and I spent some time shooting in some of Melbourne's colourful and captivating laneways as well as down by the Yarra River. We wandered many km's, venturing through a variety of awesome lanes with fascinating character.
Here's a selection of my favourite photos from the shoot.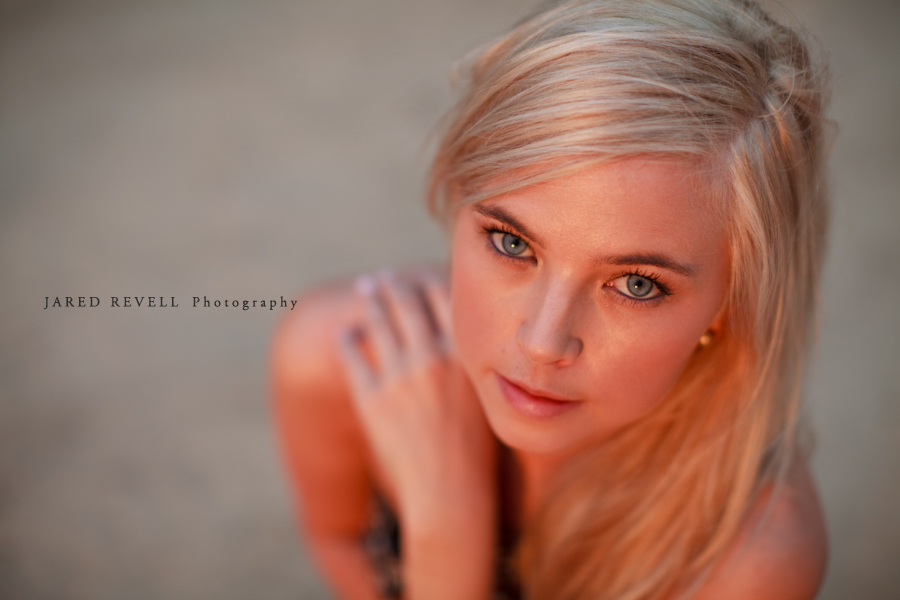 Tags: 2010, door, doors, lanes, laneway, Melbourne, Model, photo shoot, victoria, wall
3 Comments...click to add a Comment
| Posted in »
Model & Fashion Photography
,
Portrait
|
Moomba 2010 – Event & Festival Photography
March 8, 2010 – 5:17 pm
Australia's largest free community festival celebrates Melbourne's people culture and its most beloved characteristics. The Moomba Parade, a Melbourne tradition, returned in 2010 with another colourful and energetic display.
Spectacular floats with more than 1,400 community members taking part, the theme of this year's Parade was "Moomba is Melbourne and Melbourne is an eventful city". Floats celebrated everything Melbourne is famous for; its people, its sport, its art, its food and wine – even its weather.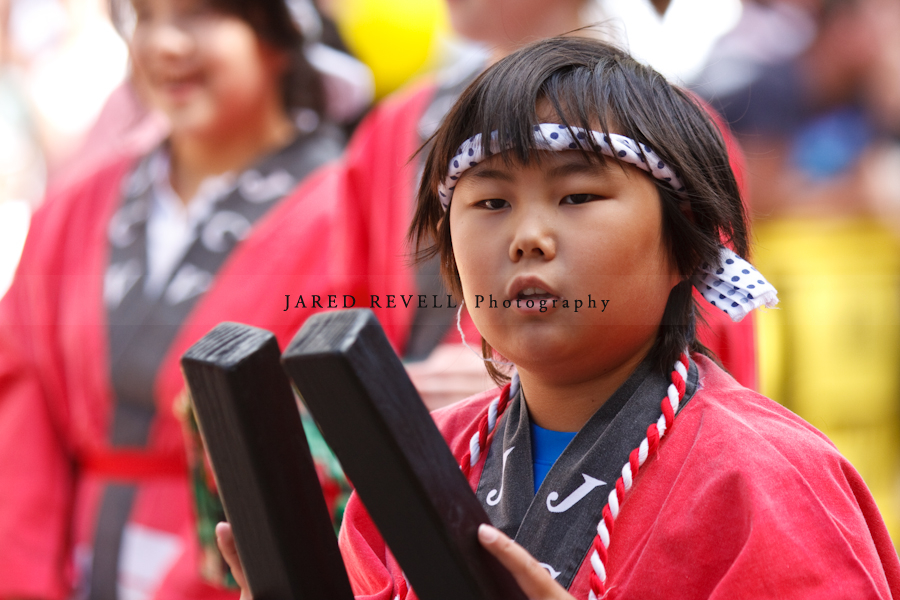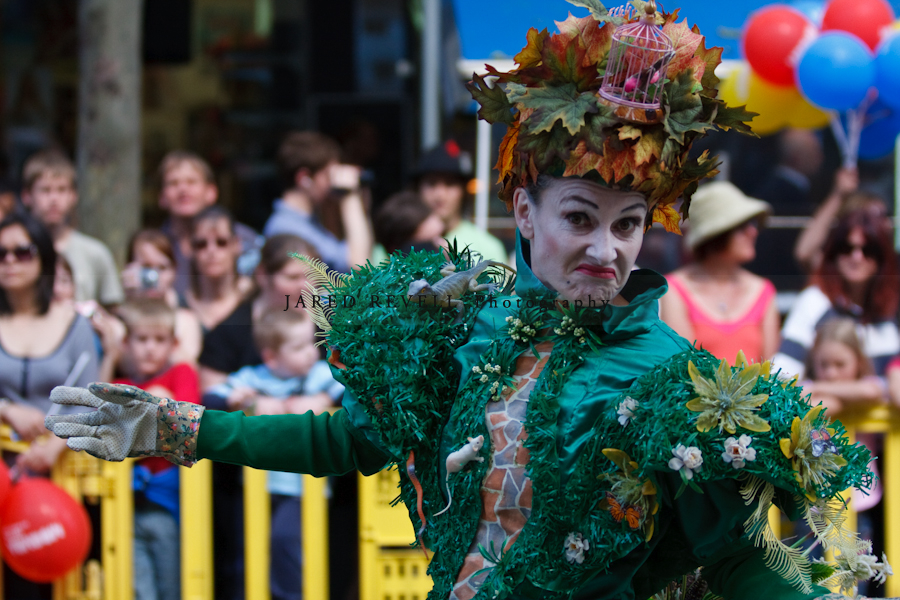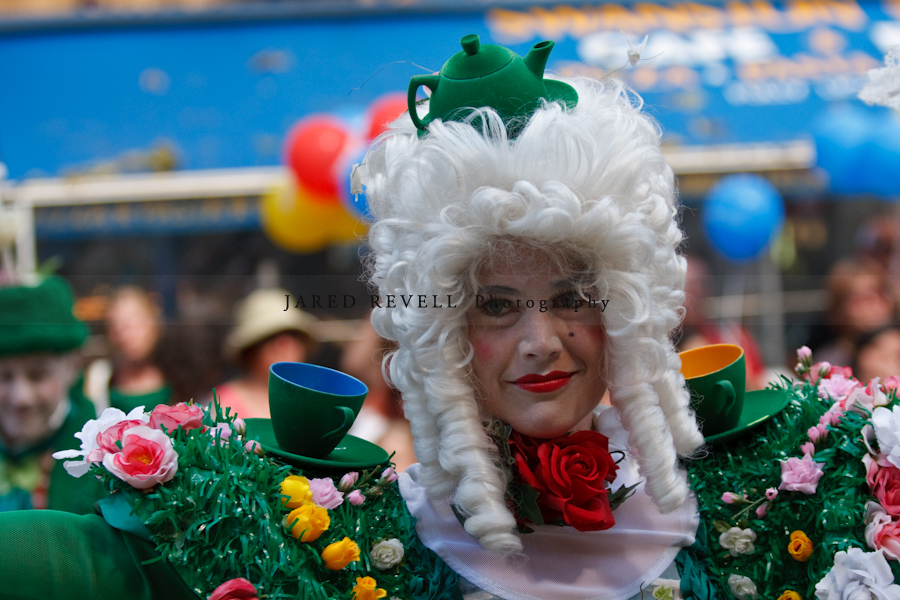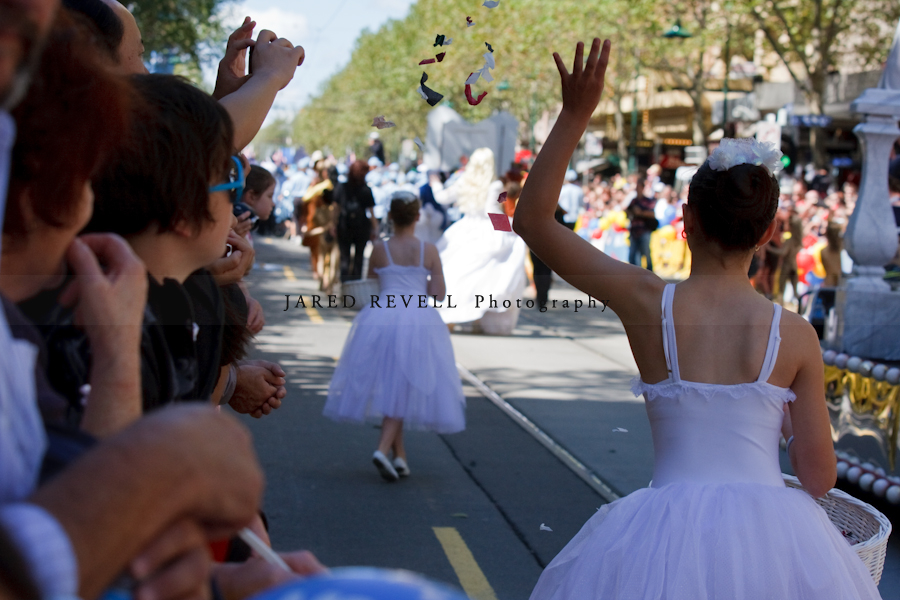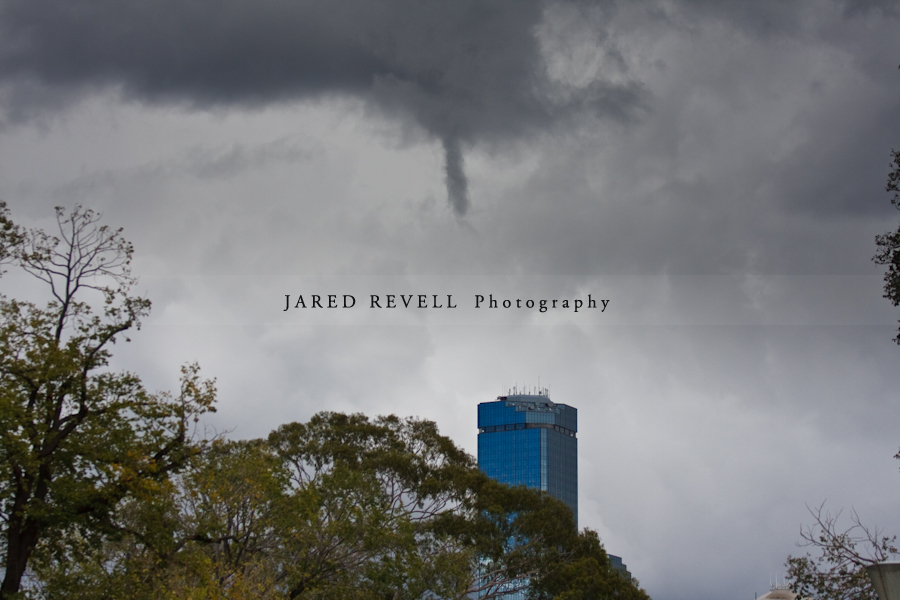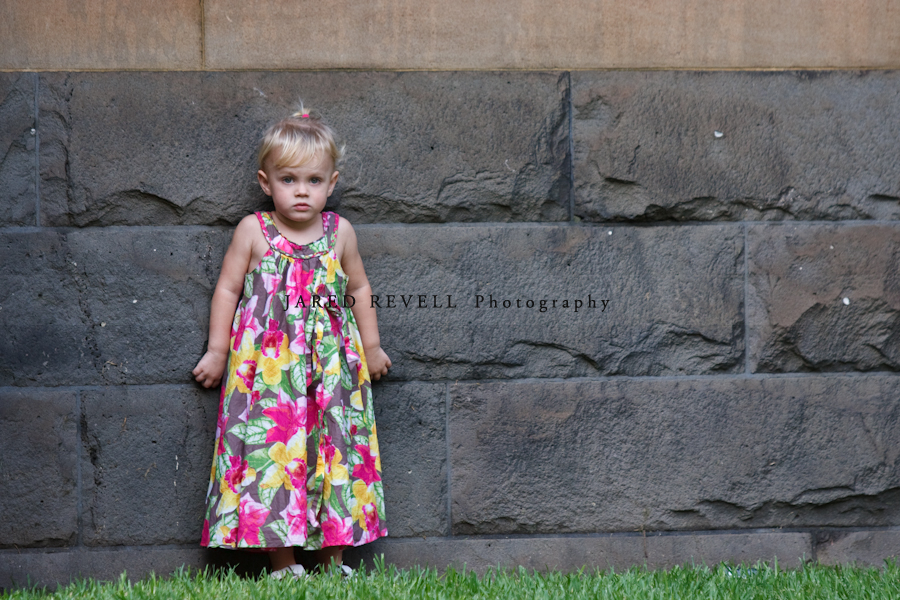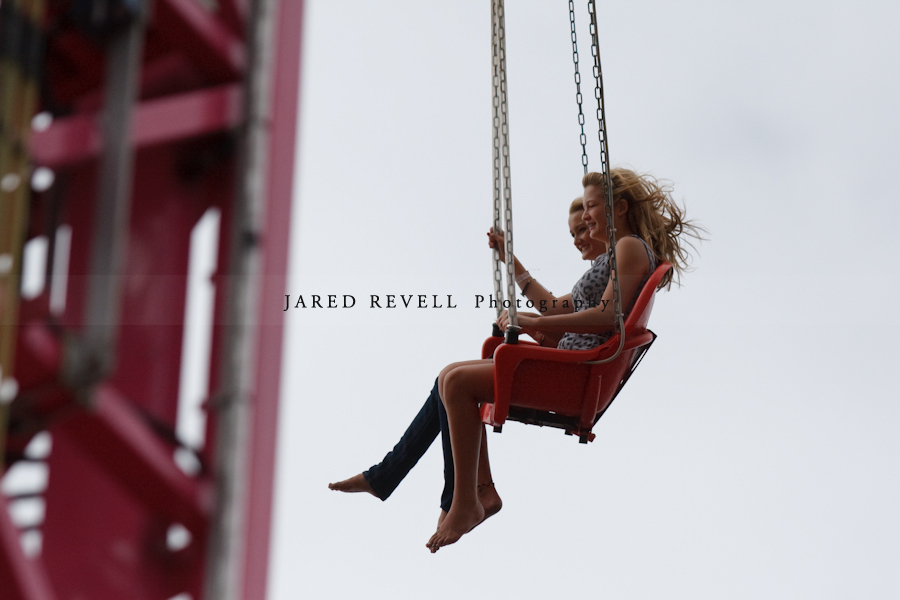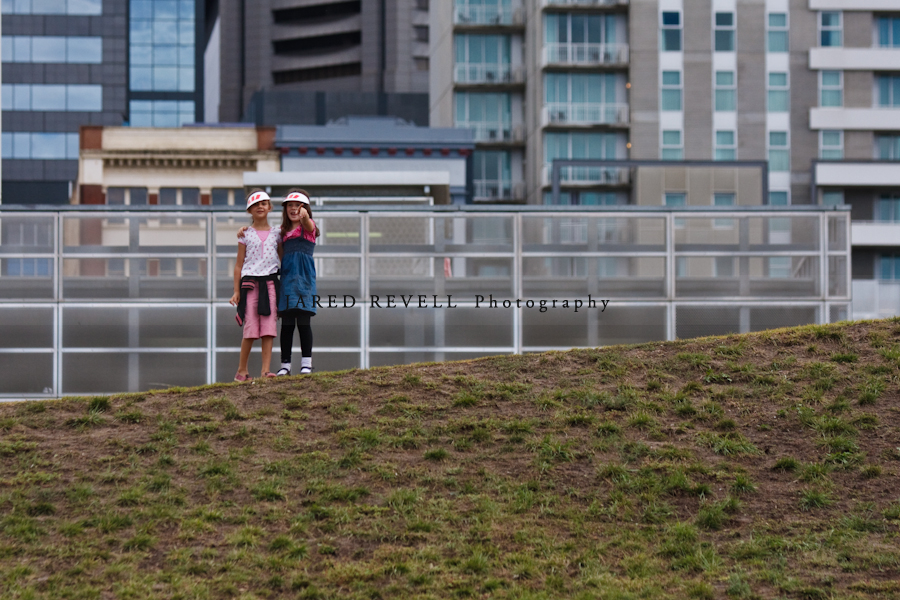 Tags: 2010, carnival, city, colour, Events & Festivals, Festival, Melbourne, Melbourne parade, Moomba, Music, victoria
No Comments...click to add a Comment
| Posted in »
City of Melbourne
,
Events & Festivals
|