The Things We Do For That Shot !
October 23, 2008 – 8:21 pm
Yep, it's me….well it was me…


…with the remote shutter release @ Cowrie Beach on Phillip Island.
A good reminder to be careful when you're on the coast for the unpredictable waves.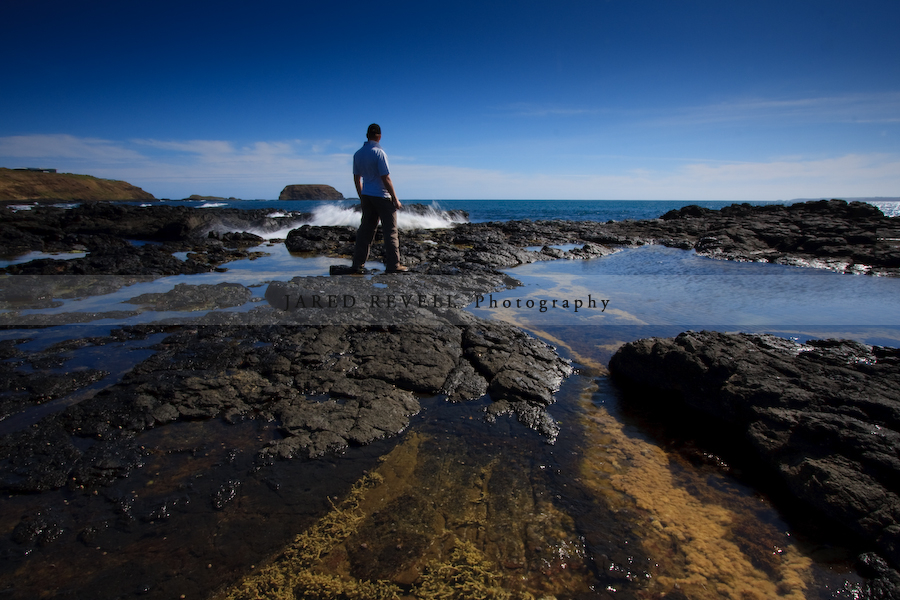 Tags: Cowrie Beach, Phillip Island, unpredictable waves
No Comments...click to add a Comment
| Posted in »
Random ...
,
Seascape Photography
|