Autumn in Bright – Landscape Photography
April 27, 2008 – 9:10 pm
There is nothing like Autumn in Bright, Victoria.
Bright is just one of those places that you have to see to believe in autumn.
The deciduous trees leaves turn to vibrant red and yellow in this gorgeous old town in Victoria's alpine region.
Autumn brings many to the region to see the landscape and enjoy the seasonal festivities such as the Bright Autumn Festival.
The town has a buzz about it which the colours seem to enhance.


There is plenty to do and see around the region.


A great place for families to visit is the Buckland Valley Alpaca Farm. The farm offers talks and tours, and kids can get up close and personal with these beautiful and inquisitive animals. You can enjoy a locally roasted coffee during the afternoon on the farm and browse or purchase some of their alpaca fleece products.




Wine lovers can enjoy touring and tasting the exquisite wines from the King Valley and Alpine Valley region. Autumn offers amazing views and scenes from the wineries, as well as a perfect place to have alfresco lunches.
King Valley wineries include the well known Brown Brothers, through to smaller plantings which also welcome visitors to their cellar door. Italian red wine varietals, such as sangiovese, nebbiolo and barbera flourishes in the region.
Alpine Valleys region produce mainly chardonnay and pinot noir. The region's high altitude, hot summers days and cool nights allow its small vineyards to make beautiful, distinctive wines.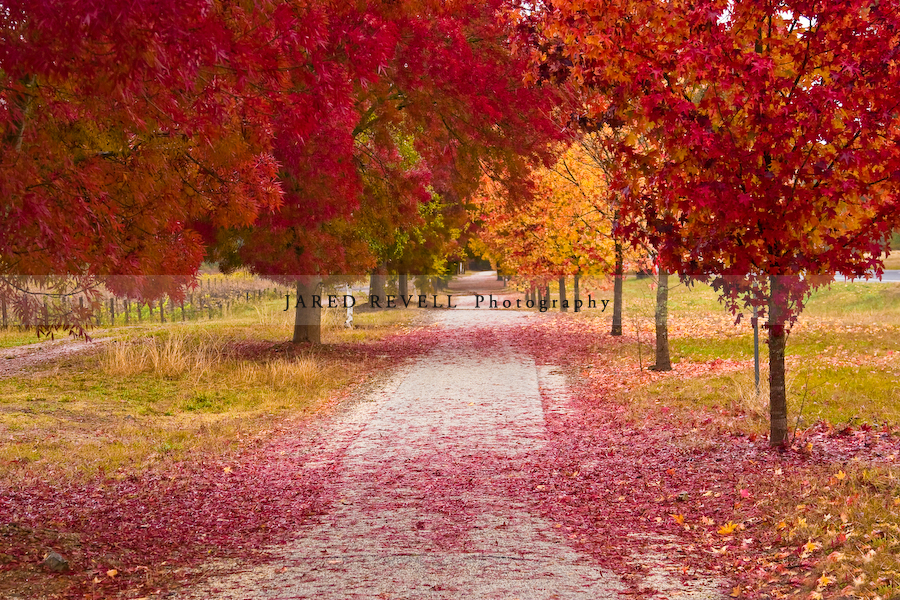 The town offers so much, anything from shopping, dining and picnics. There is no shortage of accommodation or dining options, something for every mood.
Ovens river runs through Bright. In the summer the water hole is a popular spot for swimming, in autumn it is a wonderful location for a family picnic, with a large park, local wildlife and beautiful autumn views.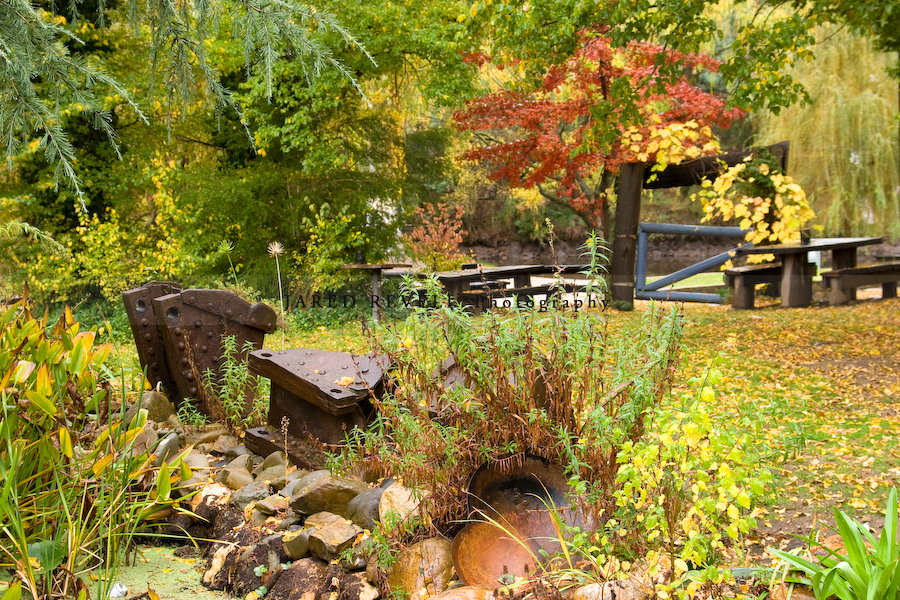 Beer connoisseurs will love the local brewery, Bright Brewery. The brewery use fresh mountain water, quality ingredients and craft brewing techniques to brew their trademark "MountainCrafted" beer.
In the heart of Bright, right next to the water hole and park, it's a great spot to have a beer and relax.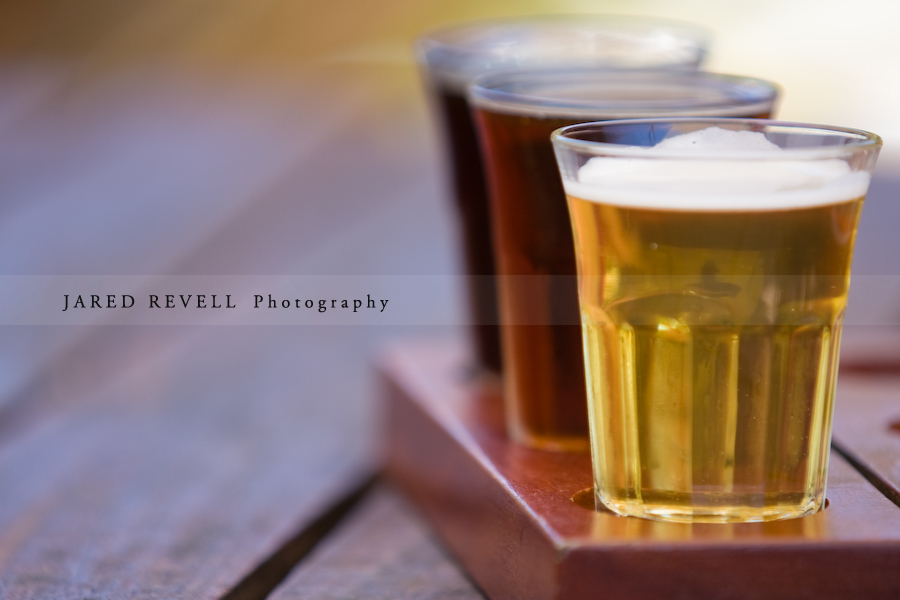 Tags: Alpaca, Alpaca Farm, alpacca, Australia, Autumn, Beer, Boyntons, Bright, Bright Brewery, Bright Red Path, Brown Brothers, Buckland Valley, Church, cute alpaca, Feathertop, fireplace, gate, leaves, Milawa, MountainCrafted, Porepunkah, red leaves, Travel and Photography, trees, victoria, Vine, wine, Winery, yellow leaves